Financial Aid is available for those who qualify
We make every effort to provide all information available to our students regarding financial aid. We offer advisement and assistance on the application process. Students are encouraged to check with organizations in their areas to assess the availability of scholarships. At times, organizations, businesses, churches and professional associations, service clubs, companies and unions may offer help for the prospective student. Various types of aid for the eligible student may include the following:
In-house Training Loan
Academy Credit Card
OVR Office of Vocational Rehabilitation
Workforce Investment Act
CareerSource
Financing Partners
Click here to fill out a financing application for the Code Academy Credit Card

Click here to fill out a financing application with our Financing Partner
Climb Credit believes education is an investment and should be treated that way—with tuition allocated appropriately and the expectation that it will deliver a return through career and salary growth.
We identify, assess, and partner with schools offering the knowledge and skills required for jobs with strong earning potential in today's economy. We then provide accessible, affordable loans to attend these schools—which will improve students' earning potential.
Our vision is to improve the alignment of school motivations with student career and salary goals to ensure that our students see a tangible, life-changing impact from their education … And what we're doing is working
Click here to fill out a financing application with our Financing Partner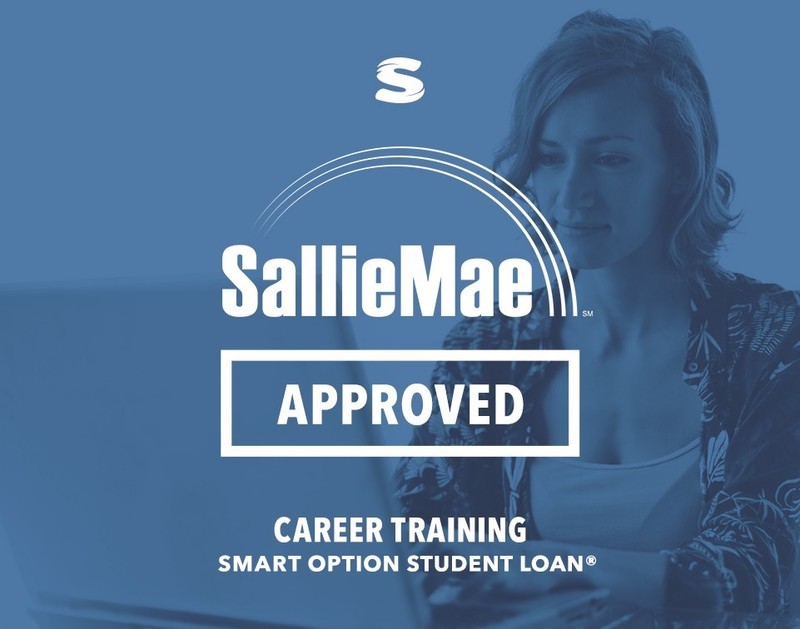 THE CODE ACADEMY SELECTED AS THE ONLY SOUTH FLORIDA CODING BOOTCAMP TO PARTNER WITH SALLIE MAE
Sallie Mae, the premier student loan financing organization in the U.S. has selected The Code Academy, Computer Training Centers located in South Florida, as the only program in Florida to qualify for their innovative Career Training, Smart Option Loan.
To Apply:
Go to https://www.salliemae.com/student-loans/
School information: The Code Academy of South Florida Miami, FL 60950500
The Code Academy, CareerSource Broward, CareerSource South Florida, and CareerSource Palm Beach County are working to put Florida back to work
The Code Academy is an approved ITA agent to provide multiple, comprehensive training opportunities for students living in Broward, Miami-Dade, and Palm Beach Counties. The Code Academy combines foundation or prerequisite courses such as CompTIA A+ and Network+ with Microsoft Certified Solutions Expert (MCSE) or Cisco Certified Network Associate (CCNA) tracks to encourage career changers to enter the new high-tech professions market.