Whether you're thinking about getting started in IT, or you're looking at furthering your IT career, getting certified is the way to go. Earning an IT certification demonstrates you possess a standardized set of skills and knowledge about technology; not to mention dedication and motivation—valuable, sought after qualities among employers.
For many, CompTIA is the default vendor that comes to mind when the subject of IT certifications is broached, and there's good reason for this: most CompTIA's exams are vendor neutral, so the material covered in their various certifications can be applied universally. CompTIA certifications serve as a stepping stone before pursuing more advanced, vendor-specific certifications.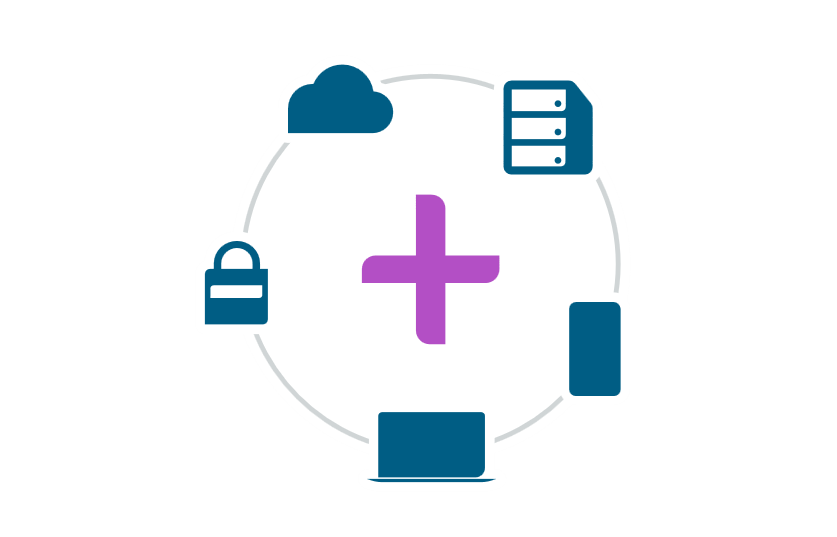 Everyone has to start somewhere, and that somewhere is CompTIA's A+ certification. As an entry level certification, the exam ratifies the individual's competency in installing, maintaining, customizing, operating and troubleshooting personal computers. CompTIA's A+ certification consists of two 90-minute, 90 questions exams. Questions asked come in a variety of formats: multiple choice (single and multiple response), drag and drop, and performance based.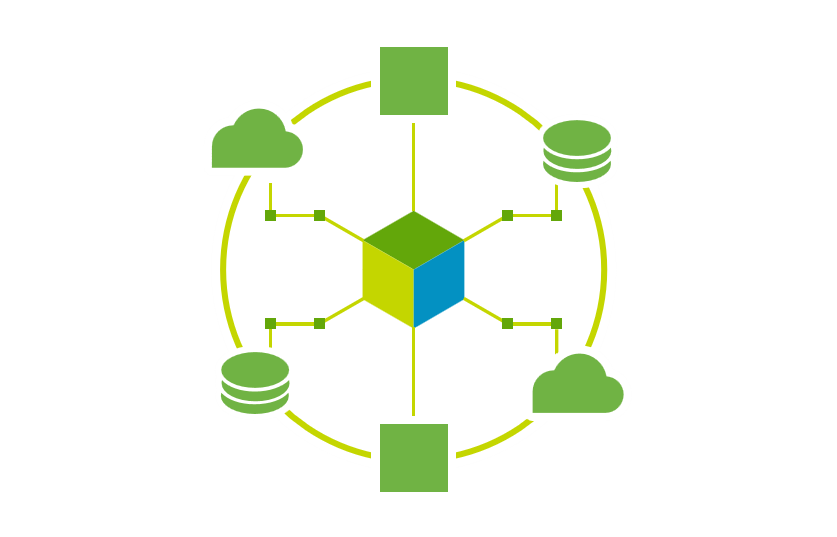 The Network+ certification, another of CompTIA's vendor neutral exams, covers topics such as fundamental networking concepts, infrastructure, network operations, network security, as well as network troubleshooting and tools. The Network+ exam consists of a maximum of 90, multiple choice (single and multiple response), drag and drop, and performance-based questions. Passing score is 720 points out of a 900 maximum. Many individuals use the Network+ certification as a springboard before tackling more advanced certifications, such as the Cisco Certified Network Associate certifications (CCNA).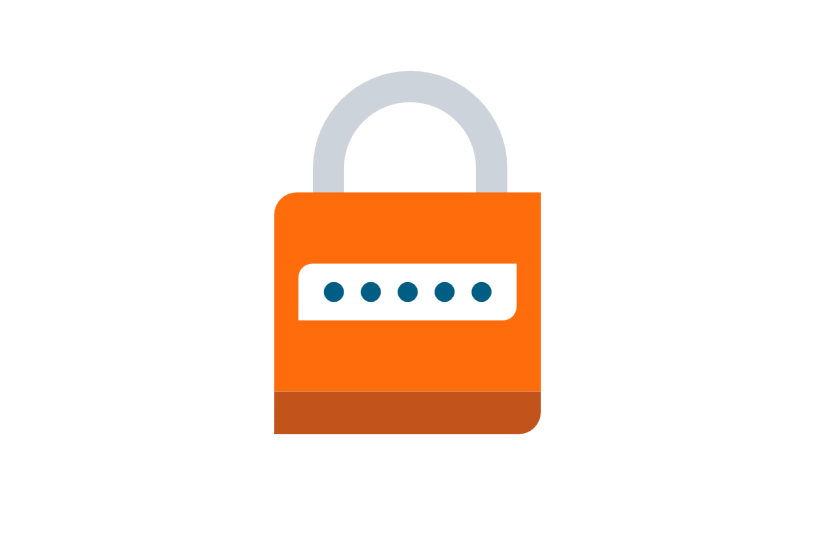 The Security+ certification focuses on the latest trends and techniques in risk management, risk mitigation, threat management and intrusion detection. Achieving the CompTIA Security+ certification confirms that you not only can apply knowledge of security concepts, tools and procedures to react to security incidents, but you can also anticipate security risks and guard against them. The Security+ certification has been approved by the Department of Defense (DoD) to meet Directive 8570.1 requirements, so if you're seeking employment in the government this certification is a must-have.
Though CompTIA's portfolio includes many other certifications, these three exams are considered the association's core certifications. As such, anyone looking to start a career in IT should consider pursuing them.
Ready to get started? Find out how The Code Academy can help your IT career take off.